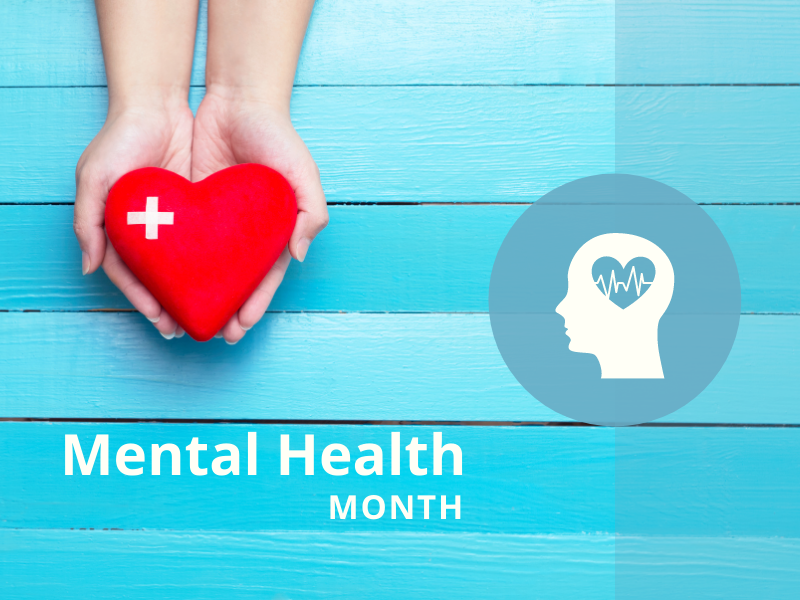 Asking someone how they are just isn't the same anymore


is not a pleasantry. Even when well-intended, the invitation comes with a pause and a breath. Neither one of us is sure we are sufficiently fortified for this to become a conversation.
How many caveats, allowances, and exceptions can one reasonably provide without turning a breezy and blithe throwaway question into an intervention, a rescue, an assurance, or a lifeline? You want to be available but don't want to be held emotionally, hostage. I don't want to be jilted, ignored, and dismissed… or too vulnerable and exposed.
"How are you?"
Rarely have I imbued an anodyne question with such meaning and weight. It becomes a calculation of the strength of my relationships + the genuine desire to want to know + the investment of both involved parties in giving a shit.
I went to the dentist today. I hadn't been for a long time. Maybe a year? More than a year. In good times, when I could humblebrag about how busy I was and see-you-sometime-soon-but-I'm-flying-again-next-week-and-let's-do-lunch-when-I'm-back, I neglected my dental health because I was so wonderfully, painfully, and luxuriously busy that my teeth could wait. They've always been there. They will be fine. After all, they're teeth. Timeless and constant.
I don't trust people with perfect white teeth… even though I want to be just like them.
In pandemic times, I neglected my dental health because I needed to tighten my belt and set some priorities. I don't need dental health. I don't need nice teeth, nor the premium cable plan. I don't need the multiple subscriptions even though I want to support the media. I can buy the imperfect produce at a discount. The canned goods are on sale. I can read (or re-read) the books I already have. I can sit with my malocclusion and grind my teeth because that's what anxious people do. I don't trust people with perfect white teeth—obviously, they are self-involved—even though I want to be just like them.
My dentist and I have a curious relationship. I like her, and I trust her. Our rapport resembles something akin to 12-year-olds figuring out how to French kiss. We have some weird small talk, we laugh nervously but respectfully, and then I let her inside my mouth. We play around, I'll try to do something useful and clever with my tongue, but then what? Mostly, it's about keeping my mouth appropriately open without slobbering and experimenting in the moment how to breathe through my nose.
When she asked me, "How are you?" I paused.
Do I provide the safe and brief answer? The real answer, which might cost me a fortune in "additional service" fees? The philosophical and nuanced answer, mysterious enough in its omissions but suggestive enough in its implications to save me from having to admit that I'm something other than "okay?" The oblique and abstruse answer: "Well, I'm getting by…"
I settled for something economical, judicious, yet somewhat revealing.
"Um, every day is different. I have good days and bad days. It's a very different world than when I saw you last year."
Nice one, Anthony. You said nothing. That is like a dental diagnosis along the lines of: "You have somewhat white teeth stuck in your head that help you to chew on a mostly regular basis. Your teeth will serve you for basic functions until they don't."
In the attempt to be less burdensome, we say nothing.
I don't fault my dentist for asking. She was being kind. I don't even blame myself for having a bullshit answer. "How I am" seems to be in constant flux.
Moodiness and emotional lability used to be indicative of a diagnosable mental health disorder. When I was in graduate school in the early 1990s, studying psychopathology and the Diagnostic and Statistical Manual of Mental Disorders, version whatever, we used to joke about how we each had at least four diagnosable mental illnesses.
Our Black colleagues, as well as women who had been in abusive relationships, reminded us of the Joseph Heller quotation from Catch-22: "Just because you're paranoid doesn't mean they're not after you."
If we aren't "okay," maybe there is a good reason for it.
They were right. Psychopathology assumes a perfect world in which deviations are, well, deviant. "Mental disorders" assume a world in which the normative answer to "How are you?" is "I'm just fine."
Because you are paranoid doesn't mean they're not after you. Because you're depressed doesn't mean there isn't cause for despair. Because you're anxious doesn't mean you shouldn't be alarmed. Because you've forgotten what day it is doesn't mean you are demented.
I forgot that today was Thursday… because these days, Thursdays don't mean much.
If we aren't "okay," maybe there is a good reason for it. We would all do well to be more trauma-informed and to understand what "trauma" means.
"How are you?" isn't just a greeting or a way of making nice. Maybe it is political. An existential pose. The impetus for a revolution. Of thought. Of reason. Of compassion. Of relationship.
Given the upheaval, the uncertainty, the chaos, the trauma, and the violence of the present, I'm less surprised by the question "How are you?" I remain confused by it, sometimes, but I'm intrigued by it as well. It's a question worthy of a dissertation. An inquiry. An interrogation. A meditation. The small stuff — the inconsequential detail — is important and fundamental.
Perhaps we shouldn't invest ourselves in dissertations and treatises, but rather, in openings of space, allowance, and recognition. For some, this precariousness is new. For others — those we love, work with, commune with, and think we know — it's a state of chronic, tentative being.
"How are you?" is a getting-to-know-you and getting-to-love-you. A way of getting to see you more clearly. A long-awaited and overdue epiphany. I'm sorry it has taken so long.
"How are you?" wants to know. It is a question. A portal.
Let's take the time.
A simple diagnosis that locates "the problem" as one of individual maladaptation to a world that is badly designed and configured does not seem to work anymore. What if we used the question "How are you?" as a starting point for authentic and empathic design — politically, economically, socially, and spiritually?
I am getting my teeth fixed because I see myself on Zoom more often than I would like, and I find myself distracted by people whose teeth look better than mine. If we are going to be meeting like this, I'd rather do so with nice teeth. Yes. I would like to look nice for you. I'm still ensnared and enthralled by wanting to be liked.
More importantly, I'm getting my teeth fixed because I am caring for myself. This is a hard time. With all that is going on, I don't want to be hobbled by a toothache. I have had toothaches before, and they make me want to cut my head off. For now, it's important to be present and to be here for all that will come. The decay and pain are already here, as is the desire to heal. I want to be able to say that I'm okay without lying.
"How am I? I'm doing as well as I can. I'm taking care of myself. It's a crappy set of circumstances right now, and I know I have it better than many. I feel able and accountable. I have enough. I'm feeding myself."
That is my answer. Today.
And how are you?
---------------------------------------------