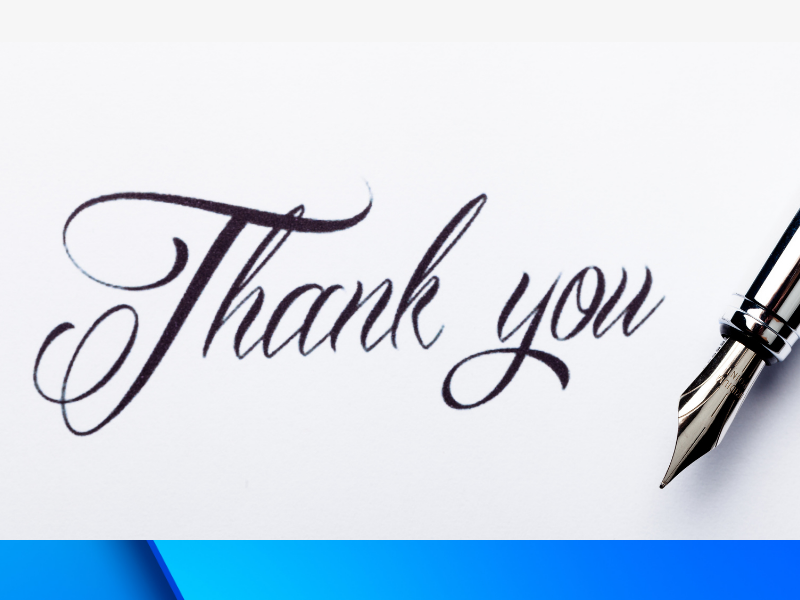 Dear APSO Conference Attendees
Thank you for your commitment and support through attending this year's APSO Conference. We would have loved to host each and everyone within the recruitment space and broader but quite understandably, circumstance dealt us a challenging hand this year 2020. Nevertheless, we will continue building and fostering our relationship as evidenced by one of the key take-aways which was building trust whilst engaging in collaboration.
A special thanks to all our keynote speakers for bringing your expertise and experience around the table and engaging in such fruitful, constructive and open exchanges throughout the day of the APSO Virtual Conference. It is refreshing and encouraging that you have committed to continuous engagement with all attendees within the recruitment industry and beyond.
To our sponsors, we salute you for making our event possible.
Many thanks for the leadership and support of our APSO President Tsholo Ramodibe and his co-chairs including the APSO team for bringing such an innovative top-notch Conference.
Significant ground was covered across the various facets that make up the recruitment industry framework. The agenda of the dialogue was Reform, Revival, Recovery and several key take-aways came out of this thematic Conference.
We noted that moving forward to 2021 the need is to focus on value and unique aspects of your service offerings to your clients in order to be able to stand out and be noticed. This can be supported by drawing up plans in 90-day blocks which helps drive and achieve your long-term goals. Fundamentally, we are identified by what we do and not by what we think, hence after setting those goals you need to execute them otherwise it will undo all the work you put into Reform, Revive, and Recover your business or career.
Despite 2020 having been a demanding year with a steep learning curve, it is reassuring that you came out of Conference with new determination and rejuvenated energy to focus on the way forward.
I would like to conclude by thanking all of you for your time and valuable insights. You are shaping an important future which will be used to advance the sustainable development of the Recruitment Industry.
I look forward to welcoming you again at the next APSO event.
Jacqui Ford
APSO CEO