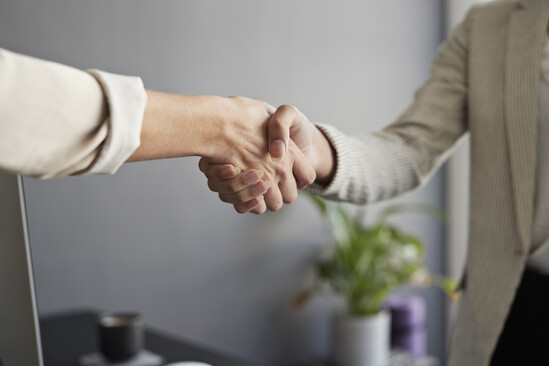 Updated 1 month ago
Boomerang workers, those who leave their jobs and return later on, are on the rise — and in today's labor market, they have the upper hand. Returning to a previous employer, particularly those trying to quickly fill open roles, provides an 
opportunity to negotiate pay and benefits
. One expert says workers often leave for a more attractive offer and are able to return to an even better one. CNBC offers some advice for considering an offer and ensuring a successful return:
Consider your previous experience with the company, including why you left.
Ask yourself if you see opportunities to grow into a new role.
Use your prior knowledge and skills to do well in your new position.
Reach out to both old and new colleagues to ease the transition.