Date: 2023-06-13
Time: 09:00
Duration: Full Day
CPD Points: 12
With numerous (necessary) laws protecting workers, and the various organizations ready to (rightfully) come to their defence, it is important for employers to know what warrants the discipline, suspension and dismissal of an employee, and the procedures required to lawfully achieve this. APSO is proud to present our new Disciplinary Process Training that brings insight in this area. Don't wait to be called into the dock to be enlightened on these factors, register now.

Course Outline

Module1: Labour Dispute Processes

-    Conciliation and mediation.
-    Con-Arb process (which allows for conciliation and arbitration to occur as a
     continuous process on same day).
-    Arbitration.
-    Specialized Labour Adjudication.
-    Common pitfalls
-    Dispute resolution procedures.
-    Disciplinary processes.
-    Warning drafting.
-    Dismissal substantiveness and procedure.

Module 2: Dismissals Related to Misconduct

-    Dismissals related to misconduct.
-    Dismissal for incapacity.
-    Dismissals for ill health or disability.
-    Retrenchment or redundancy dismissals.
-    Unfair dismissal procedure.
-    Constructive dismissals.

*** 
Copyright © *|2023|* *|APSO|*, All rights reserved.
APSO Member price: R1850.00 Excluding VAT
Non-Member Price: R4500.00 Excluding VAT
To receive your Member Discount, please log in first before you Register for the Event.
Member Login
Non-Members may continue to the Registration Page using the link below.
Non Member Registration
---
Speaker Profile:
Sanuja Barsathy Sookhun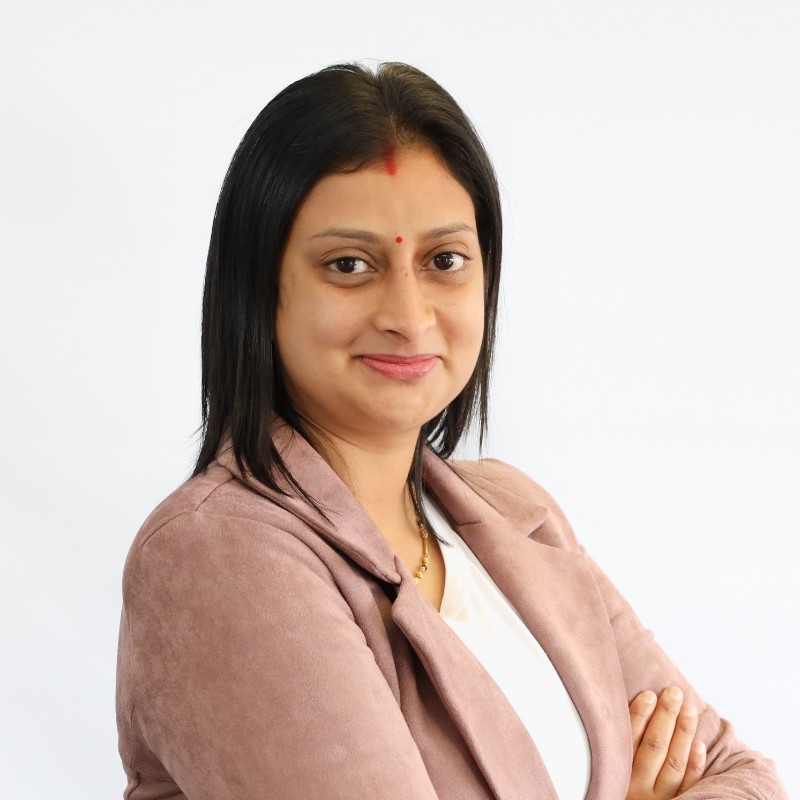 Sanuja Barsathy Sookhum is a highly experienced Legal Consultant offering comprehensive legal services to clients. With over 15 years in the Employment Services Industry, she has extensive knowledge in industrial relations, labour law and document drafting. Sanuja holds an LLB Degree and is dedicated to providing APSO Members with expert legal guidance and support to assist them to ensure the best possible outcomes. Testimonial: Michelle Munn, Managing Partner – multiSEARCH Recruitment "At the end of last year, we experienced two unfortunate cases – one involving a client not paying us for our recruitment service and the other cutting us out of the recruitment process and unethically employing the candidate without our knowledge. We approached APSO for some assistance and were introduced to Sanuja Barsathy Sookhun, APSOs Legal Consultant - an awesome value add for APSO Members! Sanuja has been excellent. She has given us excellent advice, she works quickly, is conscious of costs and her initial consult is free of charge. I recommend any APSO Member who needs legal advice or representation to make contact with Sanuja. Let us take a stand in our industry so that our worth and the good work we do is valued."
---
How event registration works:
In order to register candidates:
You must complete the form below for each person attending the event (including yourself, if you are attending) and click the "Add Delegate" button at the bottom to add an attendee to the event.
A list of delegates will appear above this text as you add them.
Repeat for additional delegates.
Once you are done adding delegates, click the "Submit" button. This step is required to complete event booking.
Register a new delegate for this event
All fields marked with an asterisk are required.